Enjoy an evening of dandiya hits with live orchestra music, lip smacking food and much more. Flaunt your colourful attire, pick up your dandiya sticks and soak in the joy of this festive season with friends and family at GCC!
Venue: GCC Auditorium
Date: Saturday, 01st October 2022
         Sunday, 02nd October 2022
Time: 07:30 pm Onwards
Entry Rates incl GST:
Adult: Rs. 500/-
Child (03-10 years): Rs. 300/-

*Limited Tickets Available*
Celebrate the victory of Good over Evil with an evening of excitement and fun!
Venue: North Lawn
Date: Wednesday, 05th October 2022
Time:07:30pm to 10:00pm
Entry Rates incl GST:
Member : Rs. 100/-
Non-member : Rs. 150/-
Child (03-10 years): Rs. 50/-

Have an idea or an event that you want to have at the best event space in Mira Road? Get in touch with us and we'll make it happen: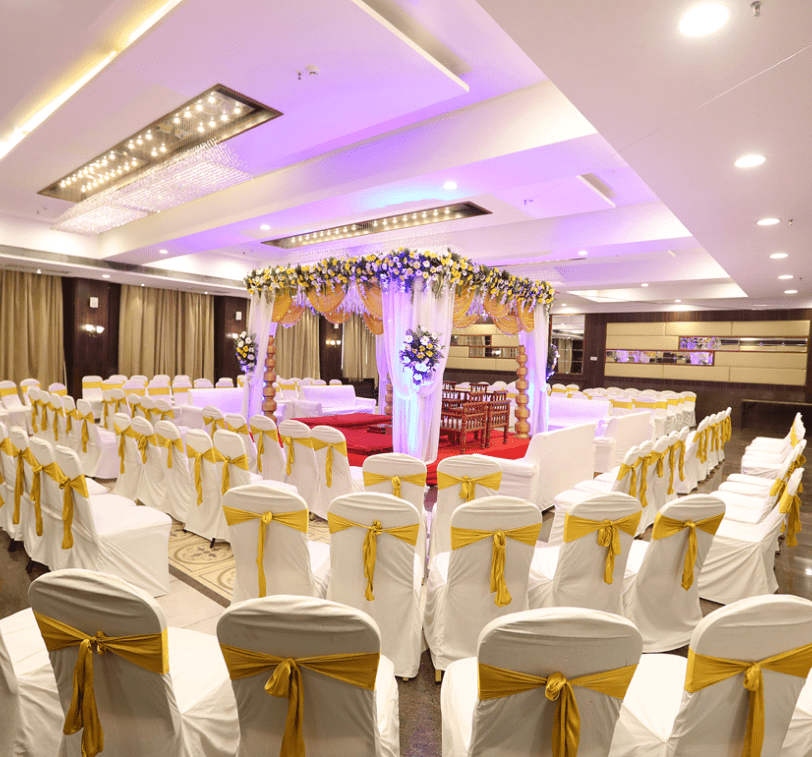 Have an idea or an event that you want to have at the best event space in Mira Road? Get in touch with us and we'll make it happen:

GCC Hotel and Club, Off Mira Bhayander Road, Mira Road (East), Mumbai – 401107
Business Center
Courier Service
Currency Exchange
Swimming Pool
Gym
Doctor On Call
Laundary and Ironing Services
Luggage Room
Wifi Internet Connectivity
Wheel-Chairs
100% Power Backup
Terms & Conditions | Privacy Policy

GCC Hotel and Club, Off Mira Bhayander Road,
Mira Road (East), Mumbai – 401107
Business Center
Courier Service
Currency Exchange
Swimming Pool
Gym
Doctor On Call
Laundary and Ironing Services
Luggage Room
Wifi Internet Connectivity
Wheel-Chairs
100% Power Backup